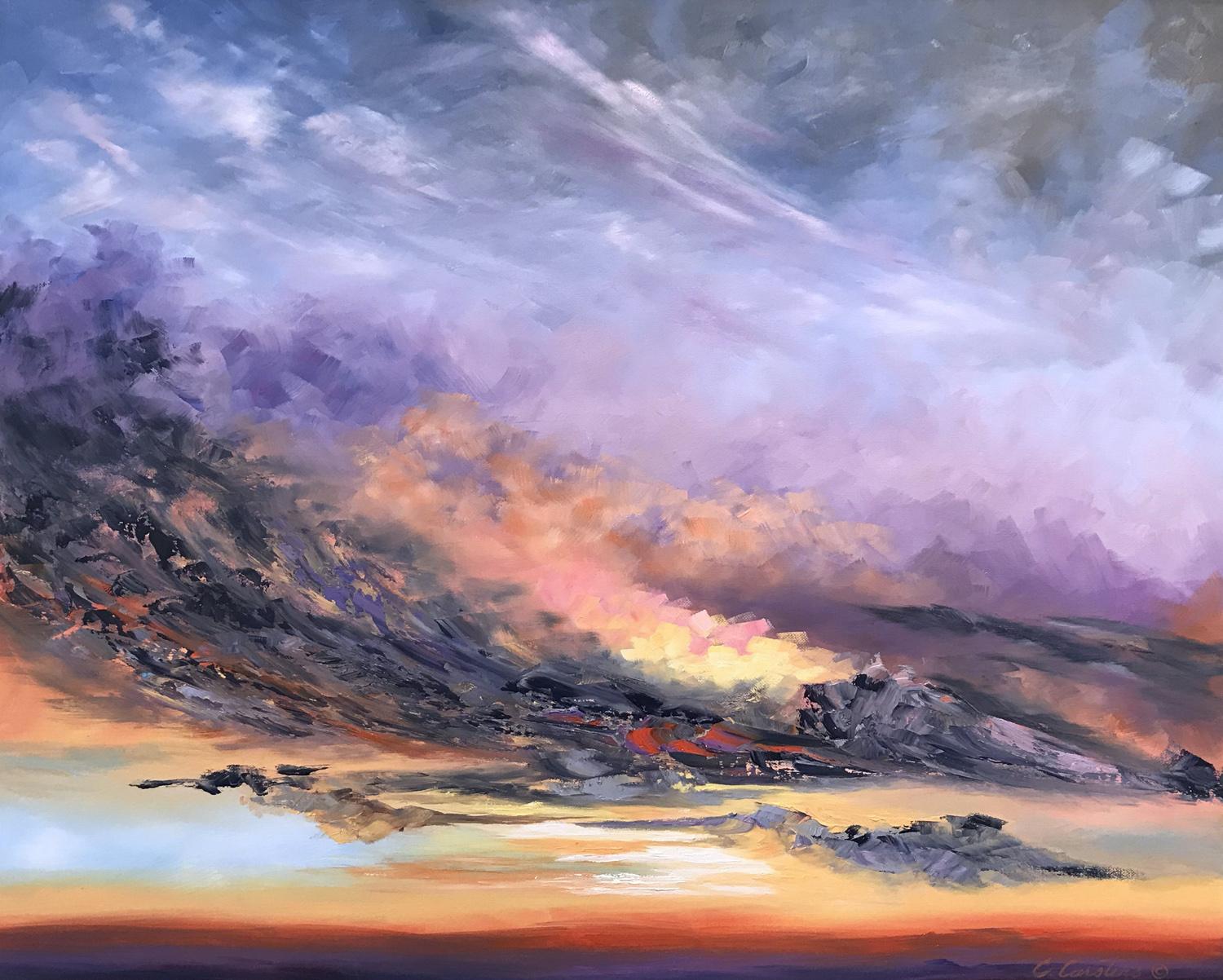 COLLECTORS
Meet Our Collectors
Treasured connections, lifelong kinship.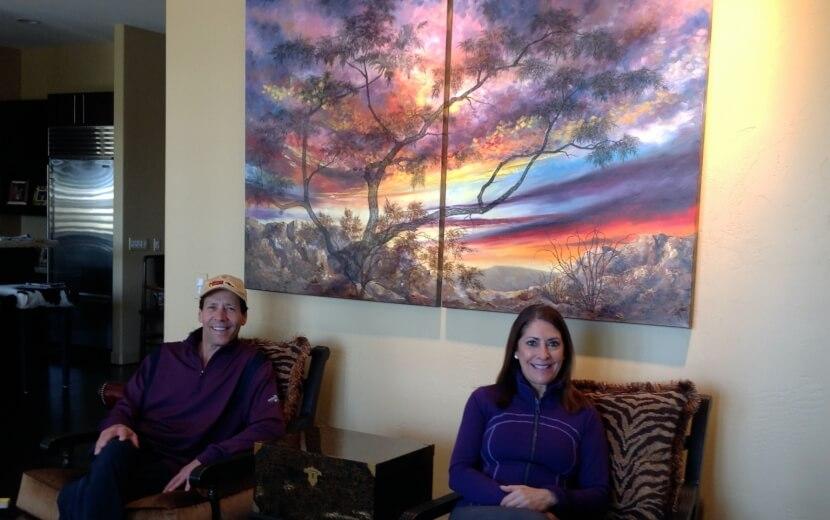 Every individual who brings one of my pieces home becomes a precious part of my story. I am so honored to hear their feedback, and so delighted to see the artwork lovingly incorporated into a new location. My collectors represent a special community of individuals who have connected through a common yearning for the hope and peace that permeates these views.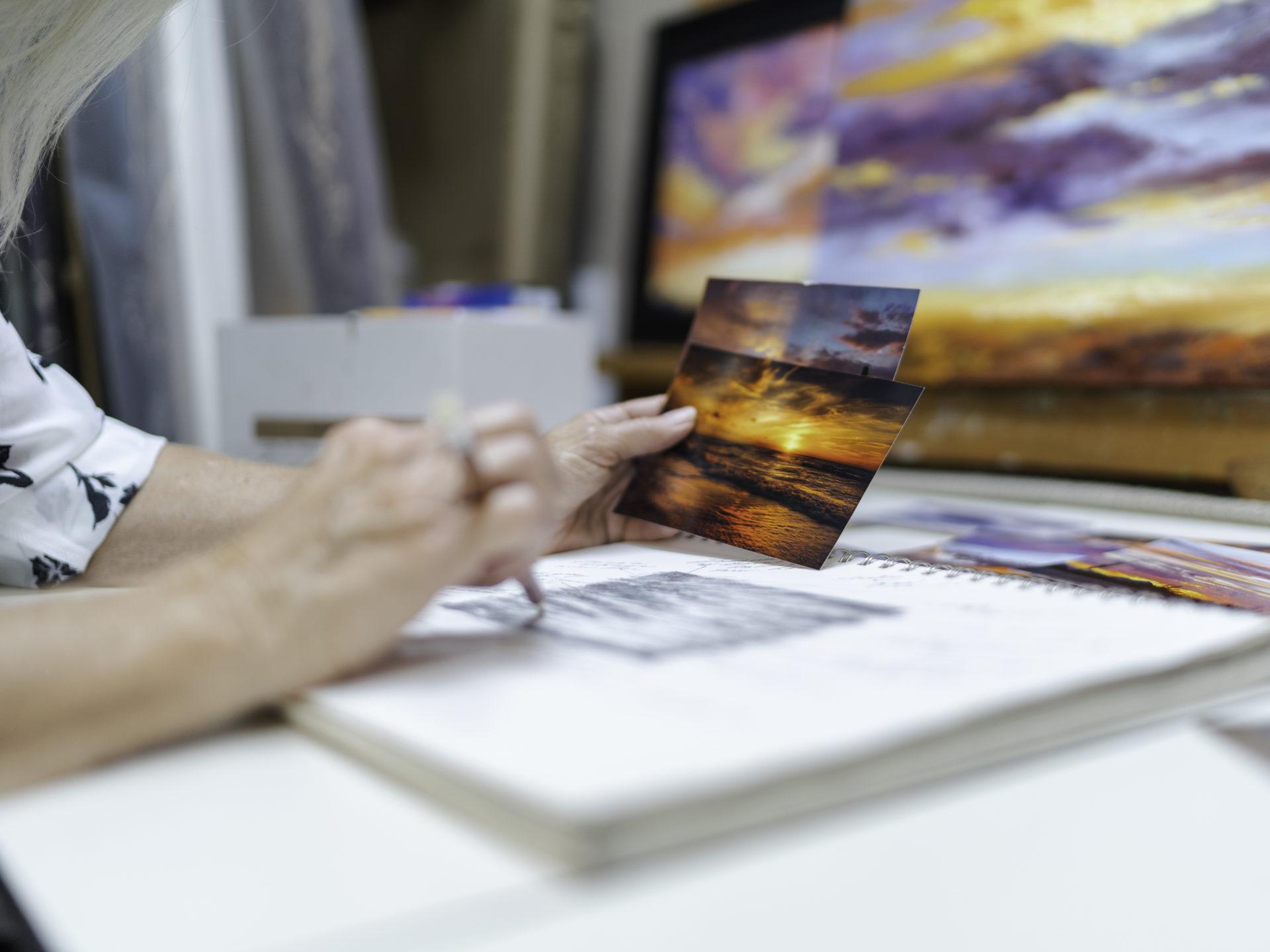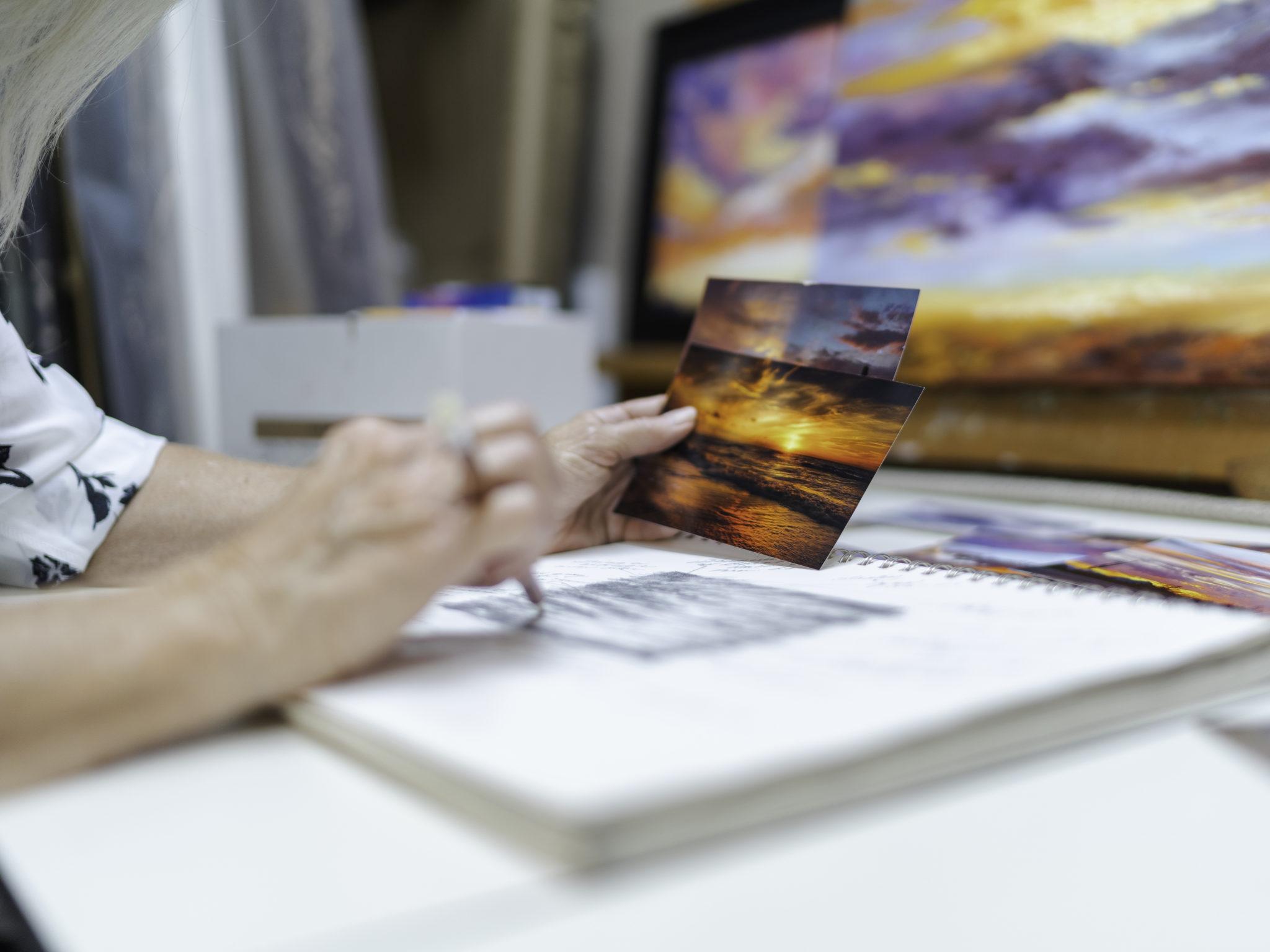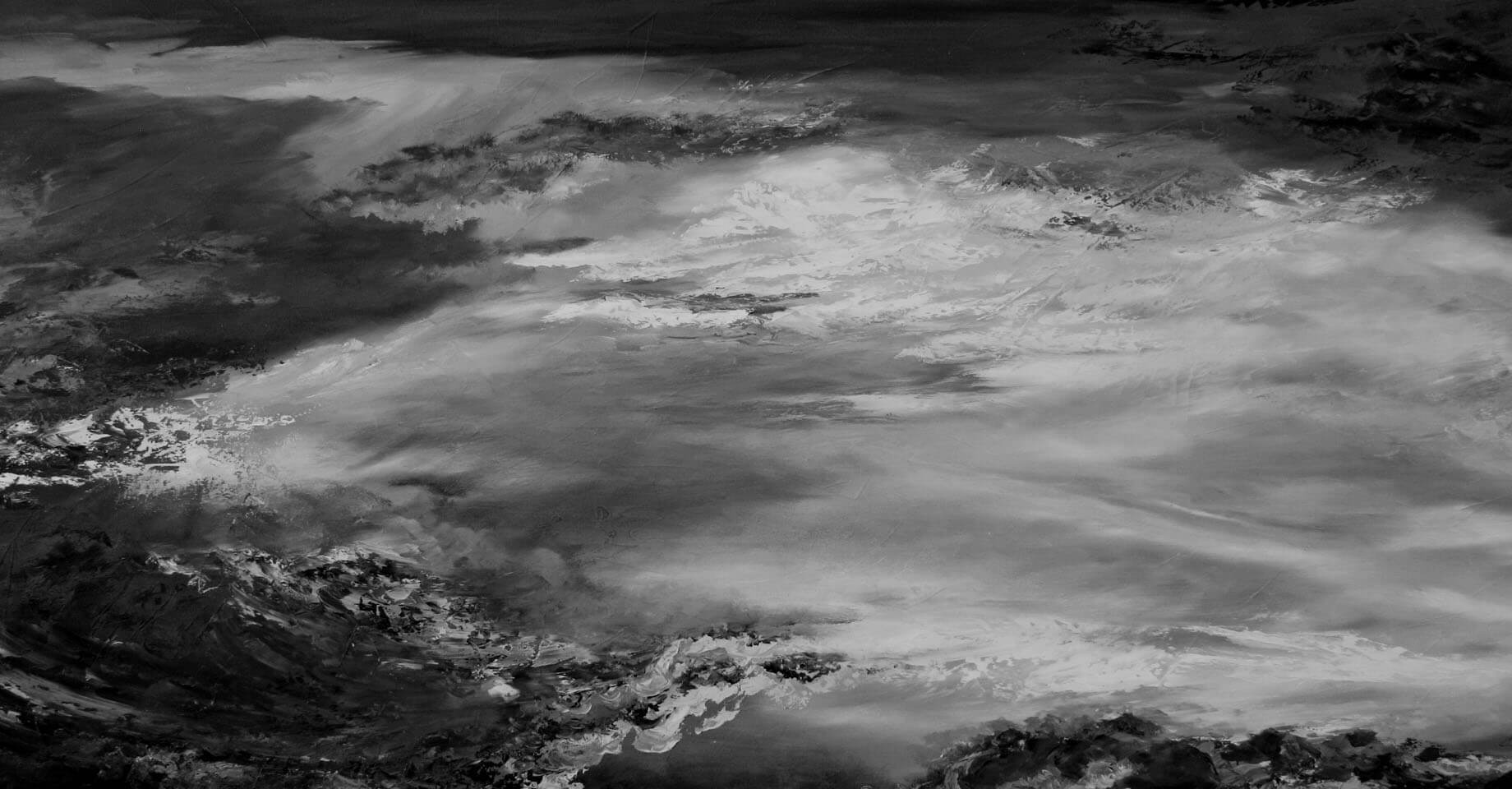 Our Collectors' Testimonials
Hear what our collectors are saying.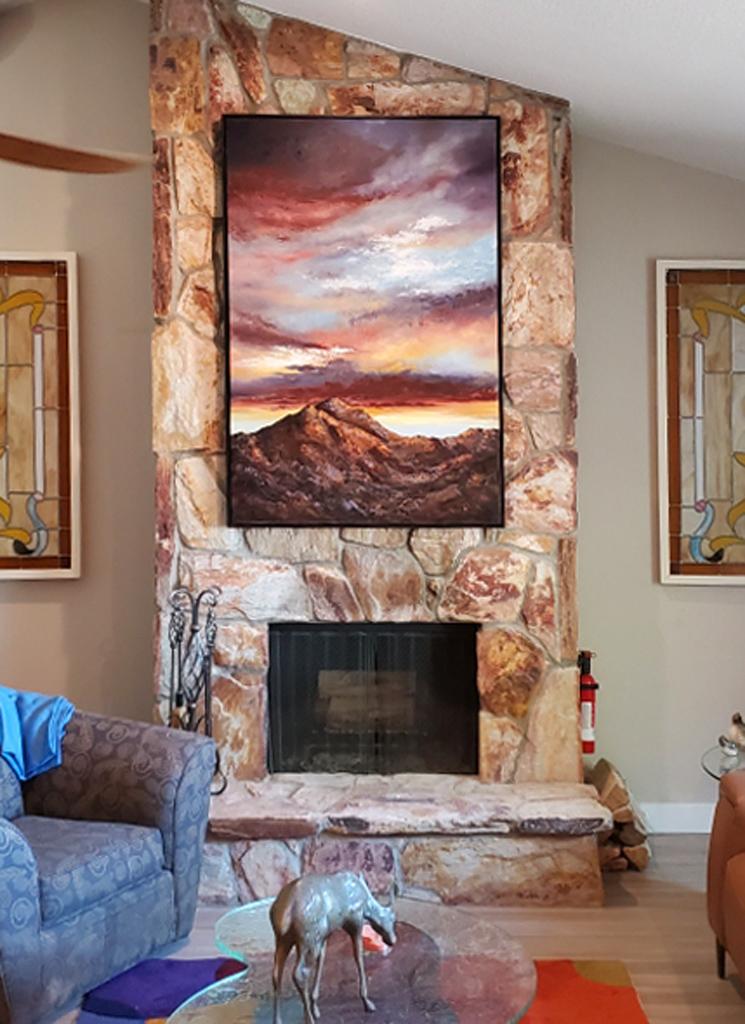 As art is personal in its creation, so is art personal in acquiring – art needs to connect, and speak to you.  Cyndy's art does just that.  From the moment that I entered the gallery one Art Walk Thursday evening in Scottsdale, I was immediately captivated by the sunlight captured in her many paintings.  
What drew me most to the piece I acquired – " Desert Mountain Skies" – was the warmth of the setting sun, the deep shadows yet light captured in many of the contours, and the limitless sky.  When I pictured this painting in my home there was only one place for it – and the stones of the mountain captured seem to go on off of the canvas making it such a natural complement to my family room.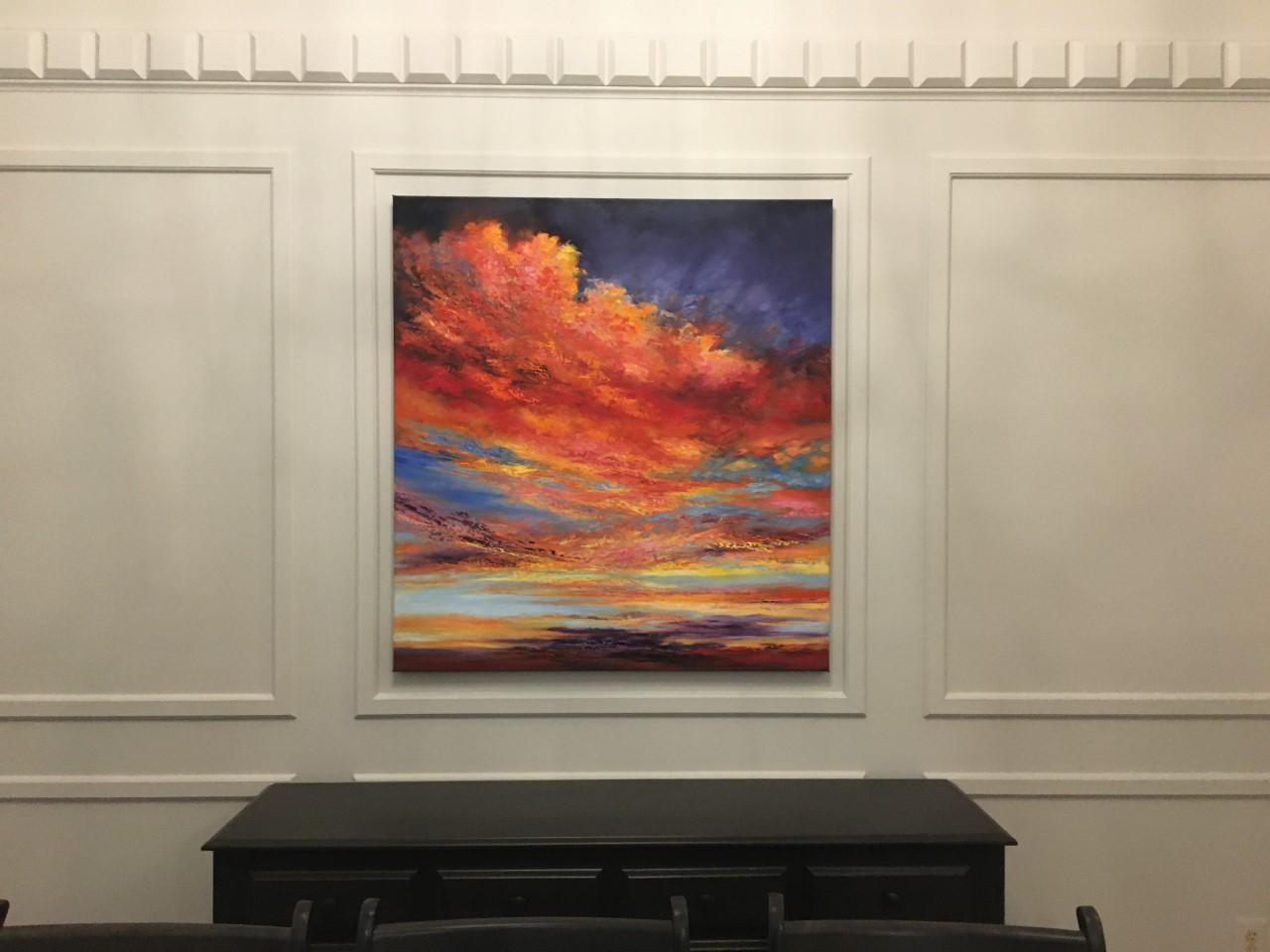 My wife and I had been looking for a large work of art for our dining room for some time. Fortunately, she and I have very similar taste in art. While on vacation in Scottsdale last year we saw the ad for Cyndy's studio in a Scottsdale Chamber of Commerce ad booklet. Her use of color in capturing nature themes is spectacular; we instantly knew that we had to check out Cyndy's studio. When we met Cyndy, saw her work and discussed the way she liked to work, we knew that we had found what we were looking for, and we commissioned her to create an artwork for us. Cyndy was so pleasant to work with, interpreting our goals, showing us progress photos weekly, and being very responsive to our feedback. We are thrilled with the finished product and have warm feelings every time we see the painting on our wall. We were truly blessed to have discovered Cyndy and her work.
Kellen & Maryellen L.
Reston, VA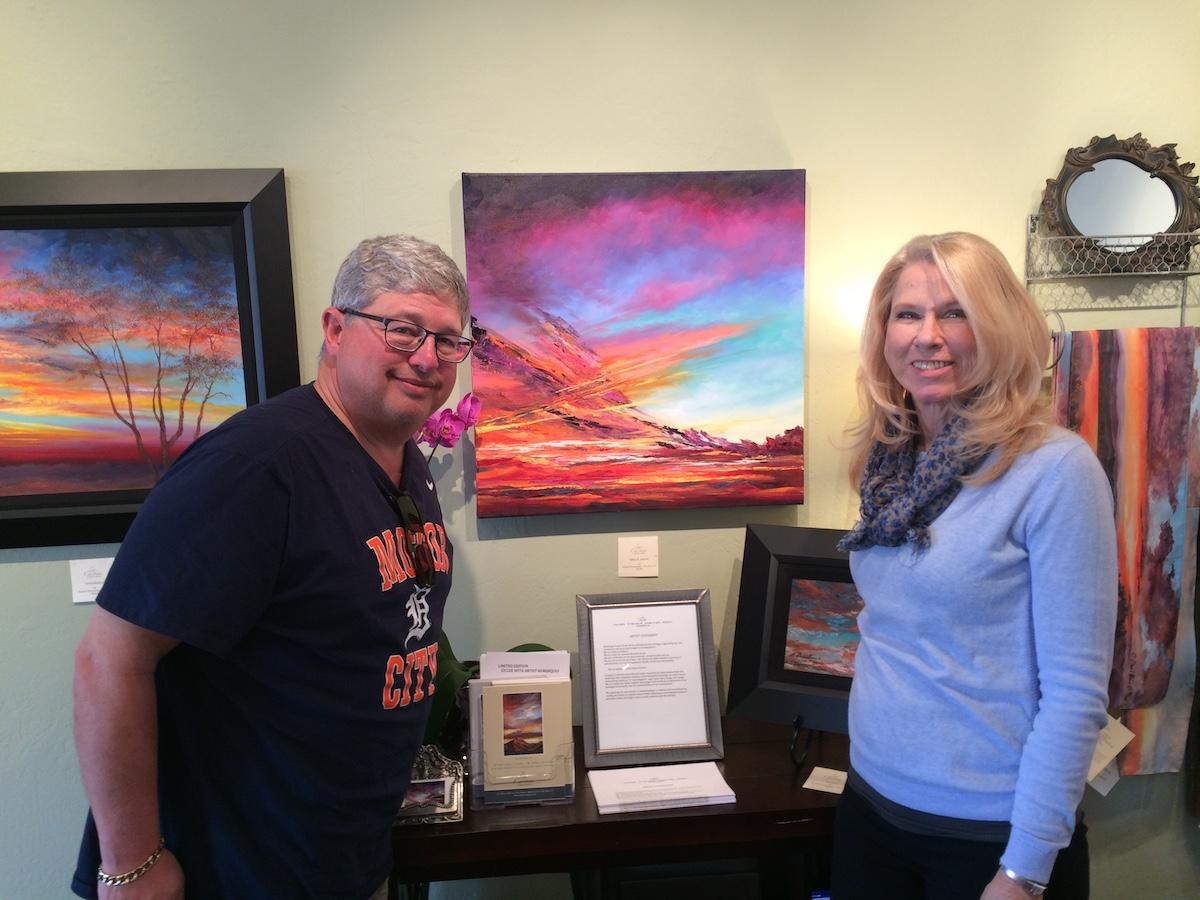 While vacationing in Scottsdale, I was visiting a number of art galleries when I walked into Carstens Fine Art. I enjoy modern art, especially paintings with bright, bold colors and was immediately drawn to "Obeo d'Amore". I am usually very deliberate when deciding on a major purchase, but I bought this almost immediately! It is probably my favorite piece of art and I have received numerous compliments!
Bob S.
West Bloomfield, MI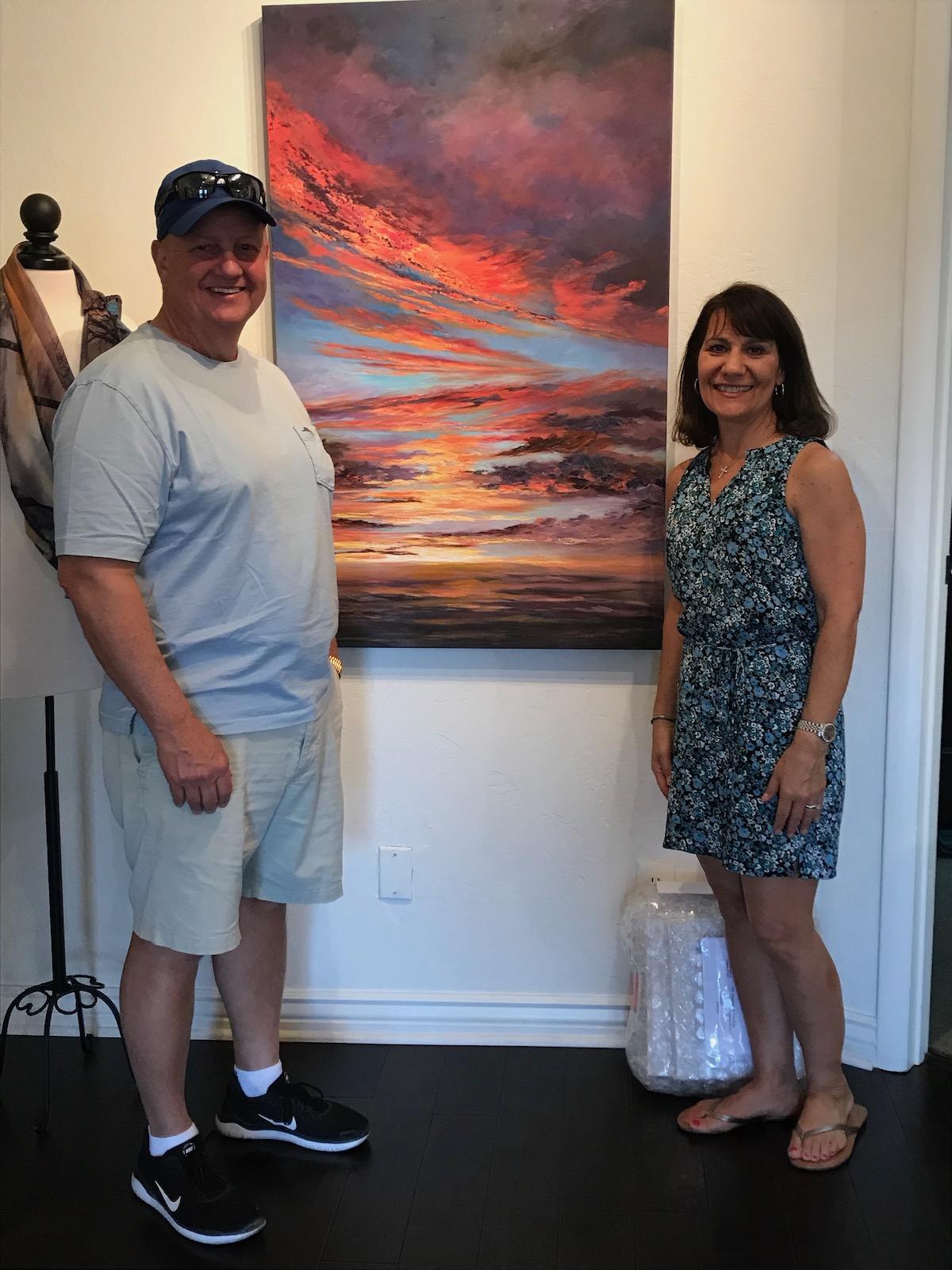 The best art draws you in. It makes you want to look again and again. Sometimes it makes you smile, and other times causes you to pause. "Twilights Prayers" by Cyndy Carstens does both. It's soulful and I notice it every time I walk in the room.
Nikki & David N.
Scottsdale, AZ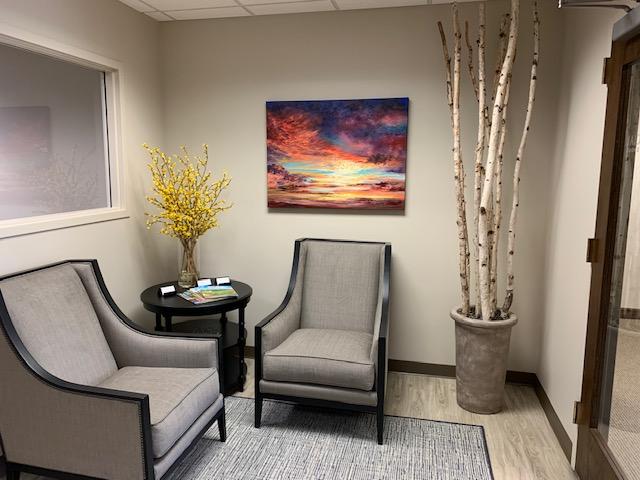 We were enjoying a casual stroll and were drawn to Cyndy's studio with the beautiful colors.  Her artwork has a masterful way of bringing forth colors that display the awe of natural beauty… those of sunsets and sunrises.   To us, they capture optimism and hope.  Her art provokes our inner thoughts with God's natural beauty of our world.  We wanted to bring this to our home and to our office. Now, we have an everyday reminder that our God provides peace, beauty and comfort.  It is a great opportunity to pause and take in.  We are pleased to share with clients, family and friends.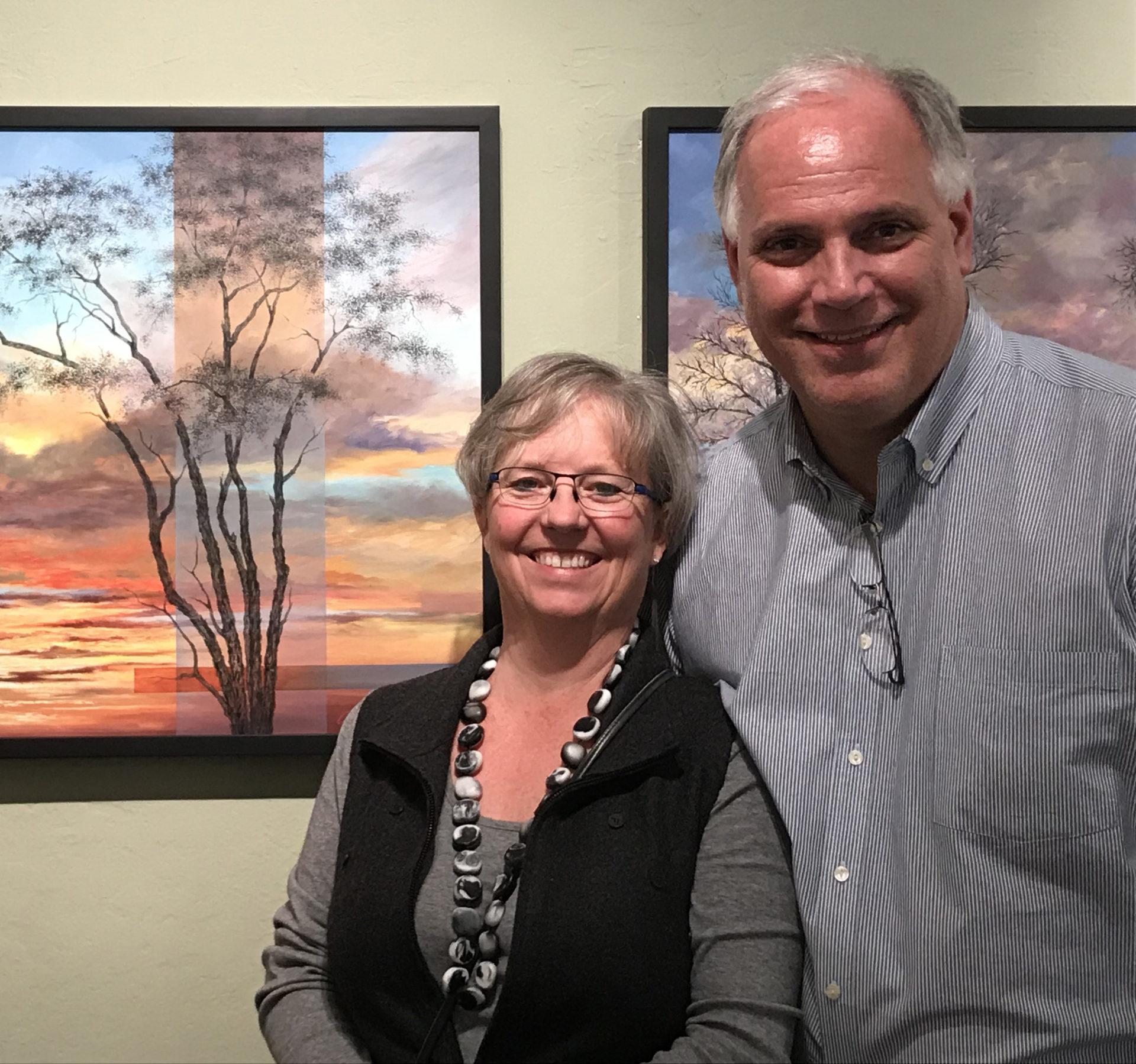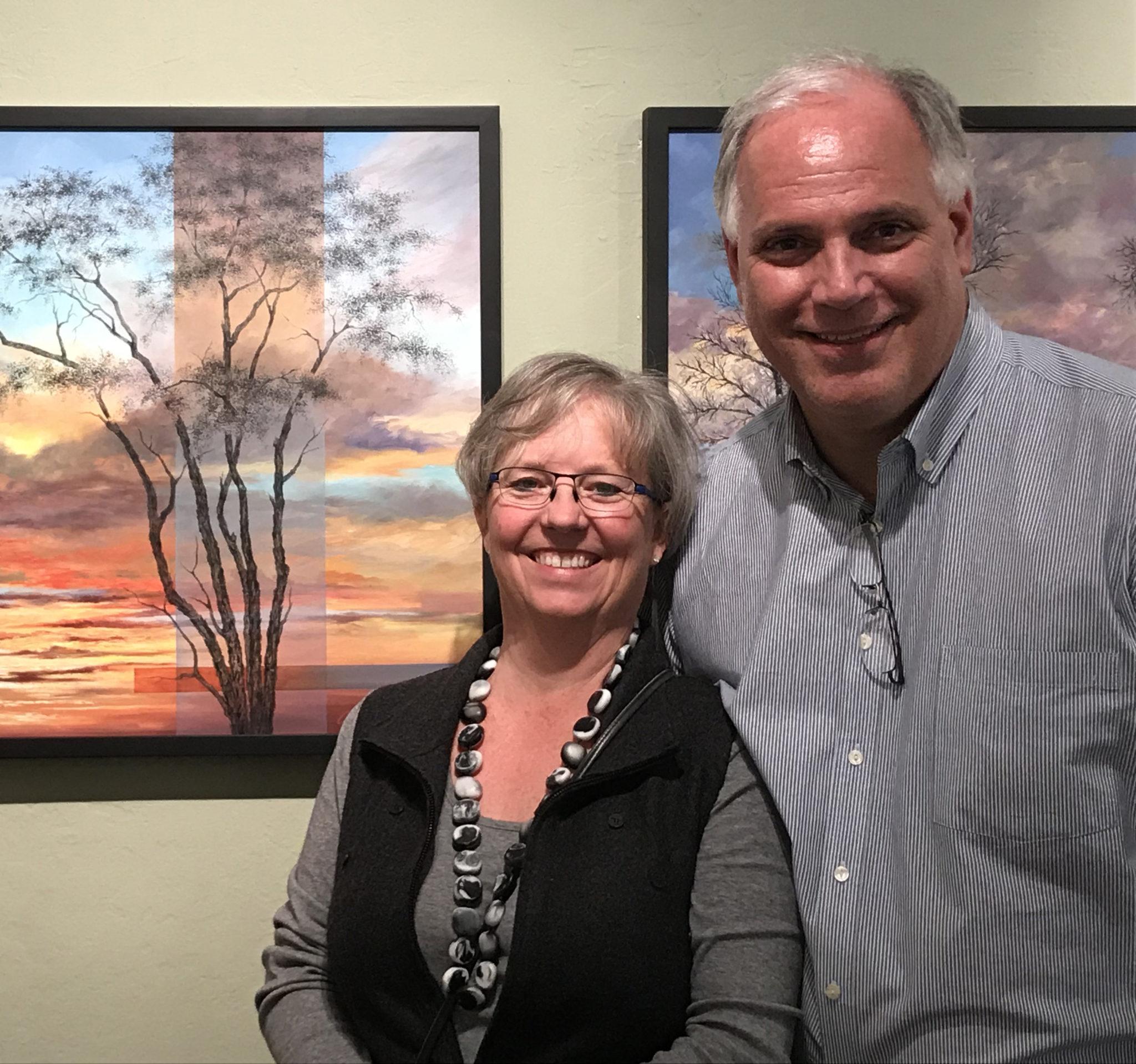 "Enlightened Splendor" has become part of the fabric of our living. It keeps us company and remind us on gray days that light brings joy. The way the light is captured and the many layered colors welcome the eye. The texture is exquisite. Having the painting be a part of our lives in such a prominent way yet still quietly, is special. Special lighting for the painting brings it to life in a new way and gives it an essence like it is actually happening right now. 
Caroline & Joe M.
Seattle, WA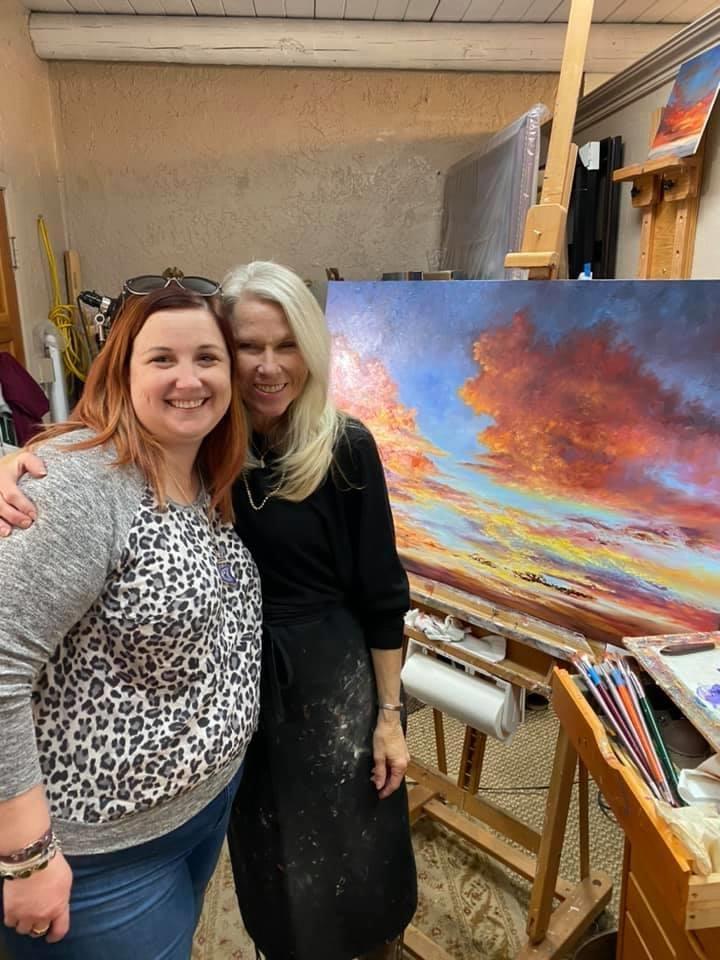 Cyndy is one of the most amazing people I have ever met. Her love of life and her craft simply radiates and brings true joy to those around her. Cyndy's work inspires me daily. Her art shows the beauty and majesty of this life. I am honored to display her art proudly!
Amanda & John K.
Fishers, IN